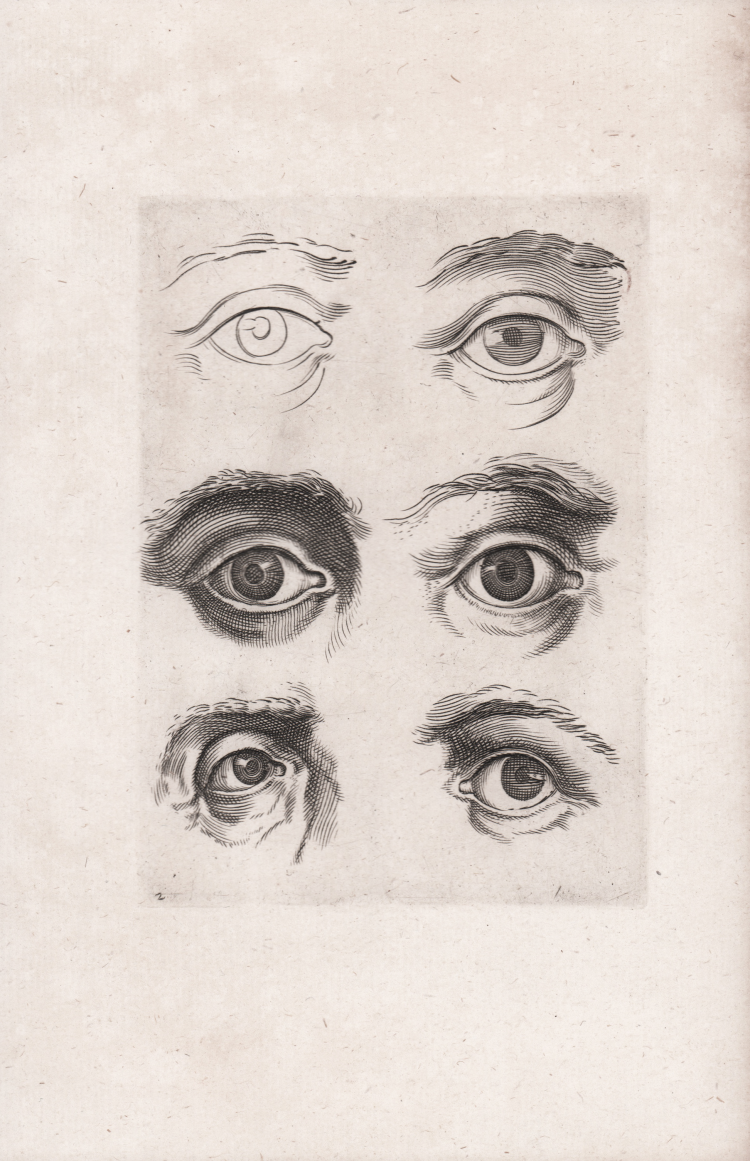  
| | |
| --- | --- |
| Reference: | S43177 |
| Author | Luca CIAMBERLANO detto "Luca da Urbino" |
| Year: | 1610 ca. |
| Measures: | 113 x 155 mm |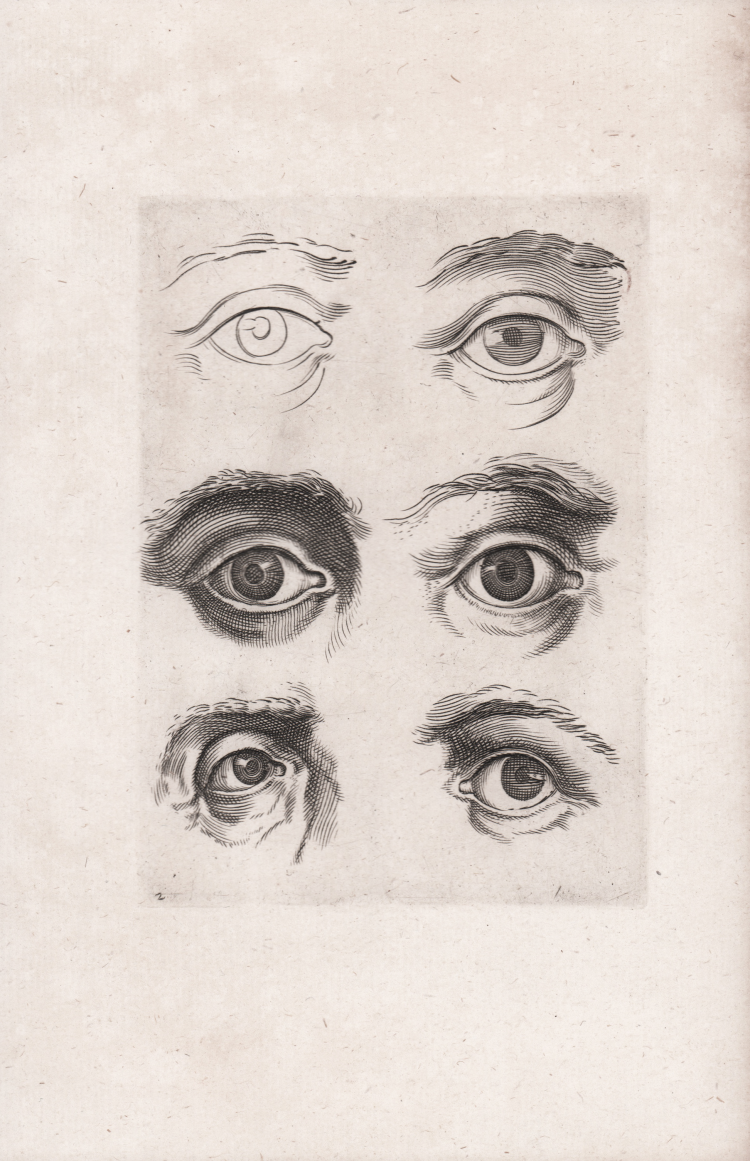  
| | |
| --- | --- |
| Reference: | S43177 |
| Author | Luca CIAMBERLANO detto "Luca da Urbino" |
| Year: | 1610 ca. |
| Measures: | 113 x 155 mm |
Description
Engraving, circa 1600-1610, after Agostino Carracci.
A good impression, printed on contemporary laid paper, with margins, good condition.
Example of the second state, with the Ciamberlano's mongram erased at the plate reduced.
This is part of a series of 81 prints described by Bartsch that form part of a pattern book designed by Agostino Carracci and engraved by Luca Ciamberlano and Francesco Brizio.
Drawing manuals like this work were common teaching tools for artists and amateurs learning to draw in the 16th and 17th centuries This model book was published by Pietro Stefanoni - with the title Scuola perfetta per imparare a disegnare - in Rome in the early 17th century and features designs by the famous and recently deceased Bolognese artist Agostino Carracci. The engravings were produced by Luca Ciamberlano and perhaps also Francesco Brizio. Some 81 engravings were published by Stefanoni's print shop for the project, but a formal book was never published. Prints from the series, instead, appear to have been sold separately and assembled into unique albums. The prints are a pattern book for the aspiring draftsman to study and copy with concise, accomplished depictions of body parts—ears, eyes, feet, hands—head studies, and animals.
It is difficult to ascertain the original sequence of the print as numbers and intitals have been burnished out and/or altered on many of the impressions. Brizio's name does not occur on the prints like Ciamberlano's does.
Luca Ciamberlano was born in Urbino probably around 1570-80; little is known about his life. Scholar of jurisprudence and doctor of law, Ciamberlano later abandoned these studies to devote himself to painting and engraving. Despite the fact that on many of his prints he is qualified as a painter and is often cited as such by bibliographic sources, his works of painting are not known. From the dates that appear on his engravings it can be deduced that the activity of Ciamberlano took place from 1599 to 1641 and, according to the sources, mainly in Rome where the artist was already in 1600 (date of the engraving depicting Pope Clement VIII opening the Holy Door). Probably in Rome Ciamberlano came into contact with Agostino Carracci; the influence of these, and especially of the works of Agostino, was decisive for his technical approach and his stylistic evolution. Vast was his activity of engraver: the Bartsch attributes to him one hundred and thirty sheets.
Bibliografia
Bartsch, Le Peintre graveur, vol. XVIII.159.1-81.